what you need to know:
Image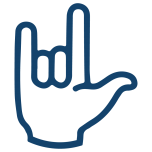 Every year we raise money in honor of our co-founder, Dane, who passed from ALS.
Image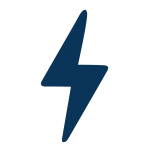 Drink One For Dane started in 2007 to increase awareness, raise support and find a cure for ALS.
Image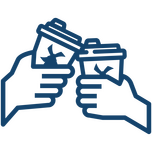 A portion of proceeds are donated to MDA every year to help #EndALS! To date, we've raised more than $10 million!
join us on may 20th!
Get a reminder to join us!
Image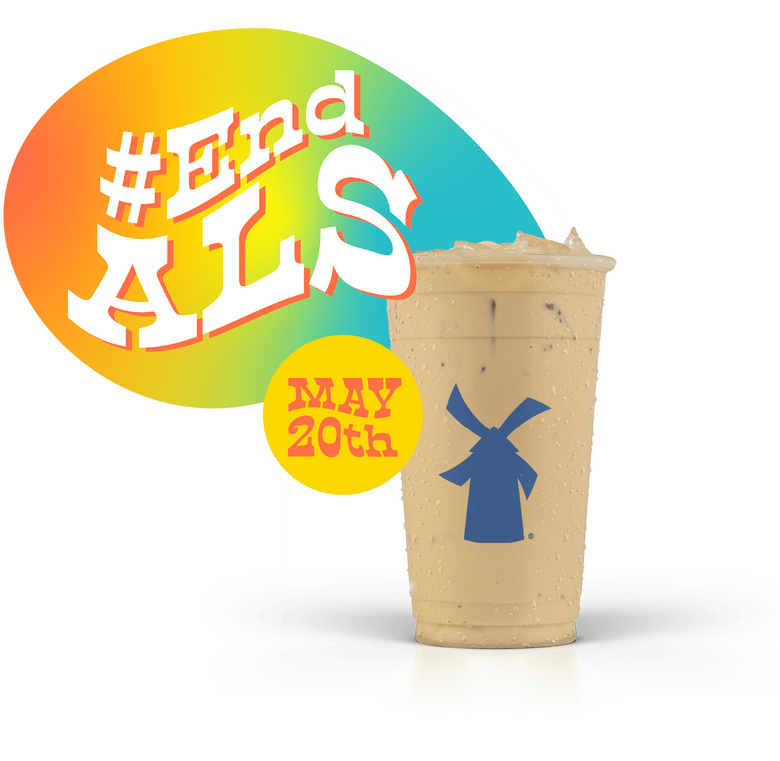 how to support
Purchase a drink at Dutch Bros on May 20th or donate directly to MDA! Click the link below to learn more.
Image