Our Story
Dutch Bros started in 1992 as a pushcart by the railroad tracks in downtown Grants Pass, Oregon. Dane and Travis Boersma left the dairy business to serve up espresso, rock their favorite music and make connections with their community.
Image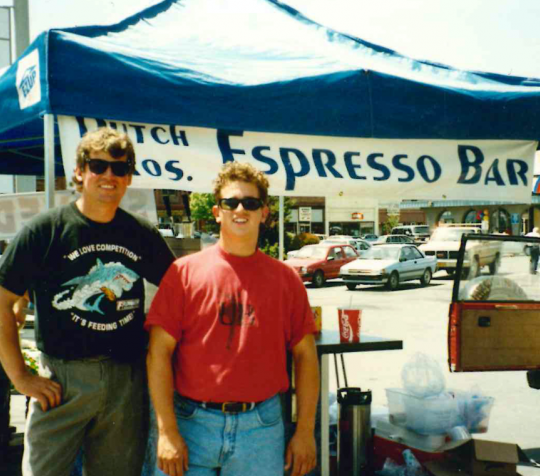 1992
With the help of family, friends and loyal customers, Dutch Bros caught on and started growing. The expansion started in Oregon when the first franchise opened in 2000, then quickly spread across the northwest. Today, Dutch Bros continues to grow and is dedicated to making a massive difference one cup at a time.
Image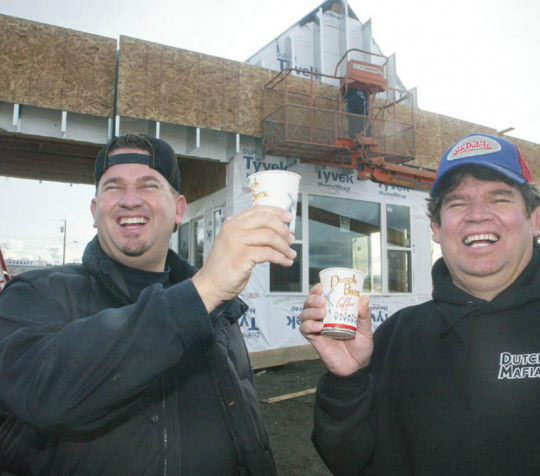 2000
It's our mission to make a massive difference, one cup at a time. In 2006, we started hosting company-wide givebacks. Thanks to our customers, we're now able to help support our communities through Dutch Luv, Drink One for Dane and Buck for Kids.
Image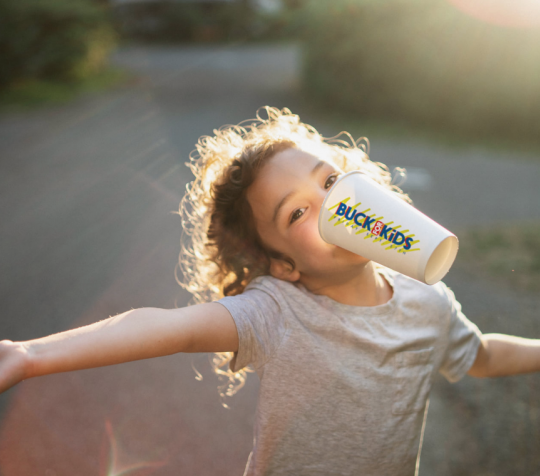 2006
Drink One for Dane started in 2007 in honor of co-founder Dane Boersma, following his diagnosis with ALS. Today, Dutch Bros dedicates a day in May each year to raise funds for the Muscular Dystrophy Association to #EndALS.
Image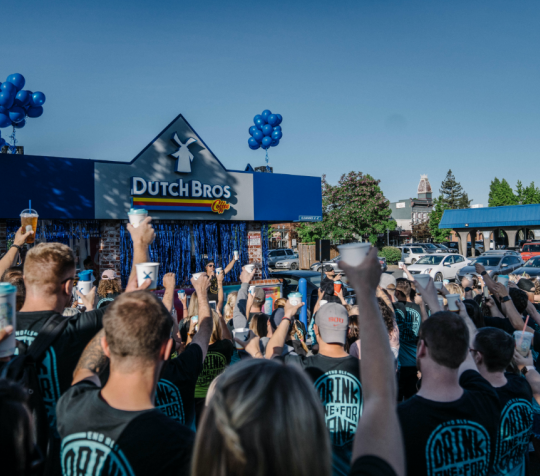 2007
In 2012, we introduced another exclusive drink to our menu, Dutch Bros Blue Rebel™ energy drink. Created by Dutch Bros, customized by you!
Image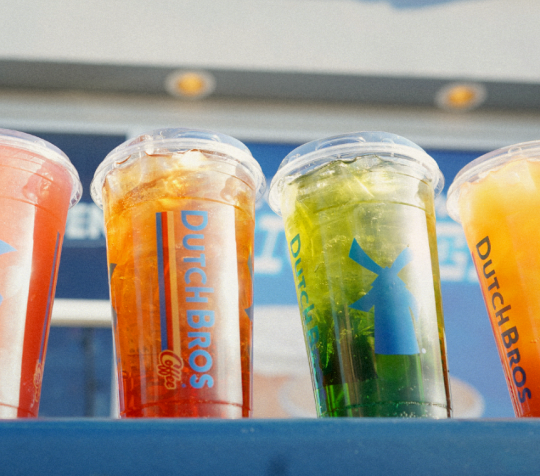 2012
Creating connections is part of who we are. Sometimes, a single connection touches an entire community. In 2016, Dutch Bros broistas went viral for supporting a customer. Sharing the good vibes is what Dutch Bros is all about.
Image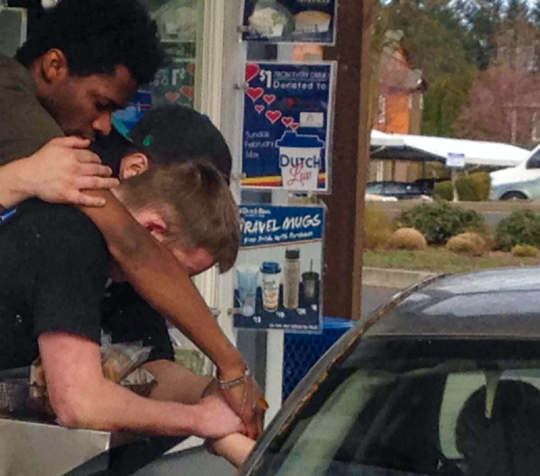 2016
The Dutch love extends to our broistas. In 2019, Dutch Bros broistas made headlines again when they banded together during a company event to Venmo enough money to another broista to help her attend college. Unexpected, unprompted and unbelievable- that's the Dutch Bros culture in action.
Image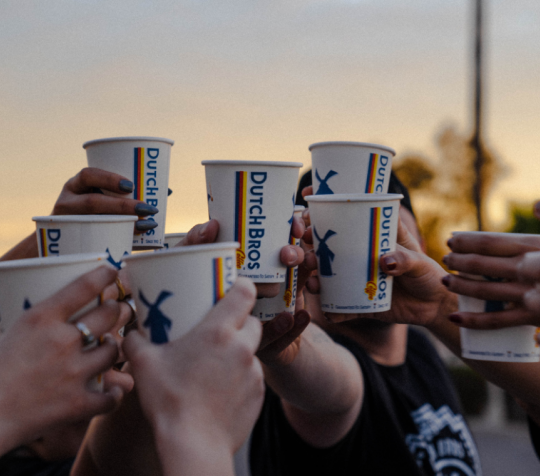 2019
Every visit to Dutch Bros should feel like a celebration. In 2021, we started serving more of the southeast, bringing the party to Texas and Oklahoma! Are the Dutch coming to your neighborhood? Follow Dutch Bros on social media for the latest opening announcements!
Image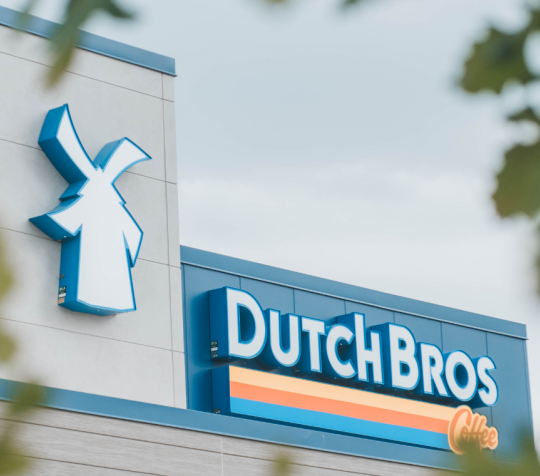 2021